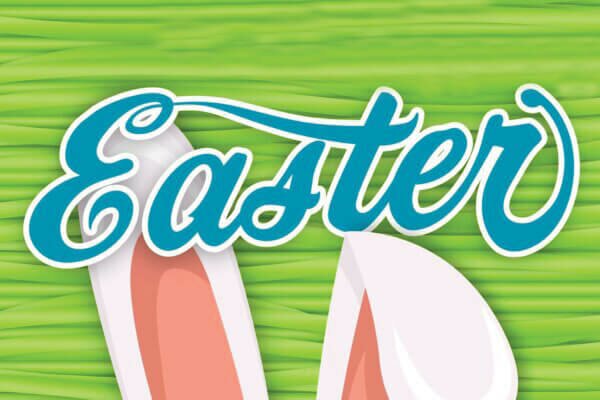 Easter at the Wilderness
We've planned many fun Easter-themed activities around the resort this spring, starting in March.
Take the kids down to our WildKids Club (just below Take Flight) and have them make a fun craft, or join us at Camp Social on Fridays and Saturdays for our movie nights! We even have guest favorites coming back, like our "Hop the Bunny Trail" event and visits from the Easter Bunny. Of course, what is Easter Day without an Easter Egg Hunt or an excellent Easter Brunch!
Make sure to check out all the fun details below and make your plans now to join us!
Easter Brunch Menu
Wild Kids Activity Schedule   Hop the Bunny Trail Map
---

Easter Basket Add-On Package
Add this special Easter Basket Package to your stay before they're gone!
This exclusive package is sure to sell out fast. Limited to guests staying between March 1st-April 9th.
Package includes:
Bunny plush w/imprinted Wilderness Resort logo bandana
1 green Wilderness Resort imprinted water bottle
1 package of marshmallow peeps
1package of marshmallow peep ring pops
1 Easter-themed sticker sheet
1 bubble wand
2 pre-filled candy Easter eggs
All together in an Easter basket tied with a bow
This package can be added when you book your reservation online.
Already have a reservation? No problem. Click the "My Reservation" button below to search your reservation, then click on Enhance My Stay.
Packages must be ordered at least 48 hours prior to arrival.
---
EASTER ACTIVITIES 2023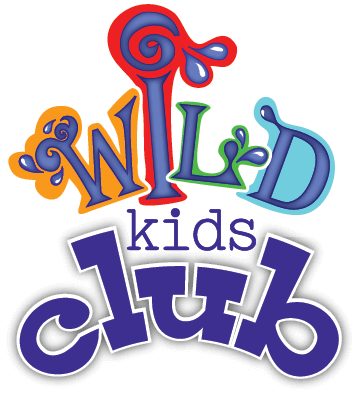 WildKids Club Room
Open Daily March 19 - April 9 | 10 am - 9 pm Hours change depending on occupancy
Make FUN Easter‐themed crafts and color your favorite Easter picture. Free!
Decorate a Cookie
Saturdays, March 25, April 1 & 8 | 1 pm ‐ 2 pm (or while supplies last)
Decorate an Easter-themed cookie (All cookies and supplies are prepackaged as a COVID‐19 safety precaution.) Free!
Easter Themed Trivia
Daily, March 17 ‐ April 9 | 10 am - 9 pm Hours change depending on occupancy
Ready for Easter Trivia? To play kids come down to the WildKids Club room for their riddles and a pencil. Once they answer all the riddles the kiddos receive an Easter-themed prize.
Hop the Bunny Trail
Fridays and Saturdays, March 24, 25, & 31 and April 1, 7, & 8 | 5 pm‐7 pm
Upon check‐in, all guests will get a map of our Bunny Trail. To start your adventure, stop at our WildKids Club (on the 1st floor below Take Flight) to pick up a treat bag and then let your kiddos hippity hoppity down the trail, just like Peter Cottontail, and stop at the various locations to pick up all sorts of goodies. Free!
Easter Bingo
Fridays and Saturdays, March 17, 18, 24, 25, & 31 and April 1, 7, & 8 | 4:30 pm - 5 pm
Join us at Camp Social for Easter‐themed Bingo with prizes! Free!
Easter Themed Movie Nights at Camp Social
Fridays and Saturdays, March 17, 18, 24, 25, & 31 and April 1, 7, & 8 | 6 pm and/or 7:30 pm
Join us for our fun movie nights at Camp Social. Free!
Fridays enjoy:
6 pm ‐ The Dog Who Saved Easter
7:30 pm ‐ Peter Rabbit
Saturdays catch:
6 pm ‐ Peter Rabbit
7:30 pm - Hop
Concessions are available for purchase.
Meet the Easter Bunny
Saturdays and Sundays, March 18, 19, 25, & 26 and April 1, 2, 8, & 9 | 9 am‐10 am
The Easter Bunny will be making its annual visit to the Wilderness. Make sure to get the whole family together and head to Camp Social for a special picture with the Easter Bunny. Free!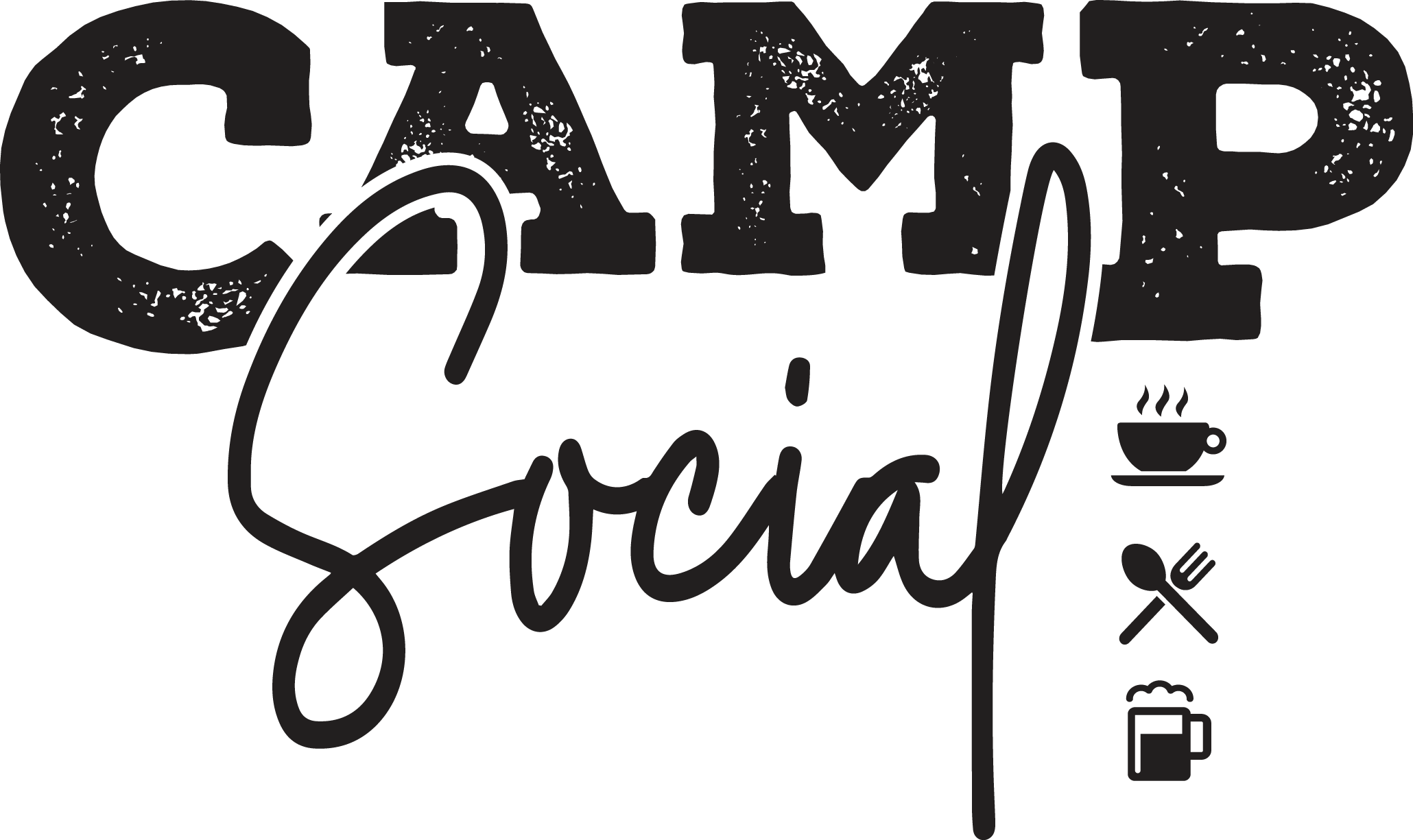 Luau Dance Party
Saturday Nights, March 19, 26 and April 2, 9, 16 | 7 - 8 pm
Free Event!
Bring the kids and come join the Wild Kids team on Saturday nights in Camp Social for a Luau dance party! Hulu hoops, beach balls, and leis are available for the best dance moves!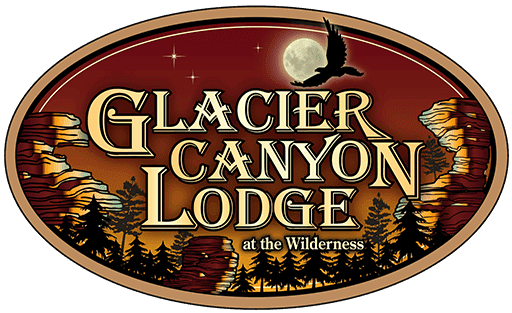 Horse Drawn Wagon Rides
Rides available Thursday, Friday, Saturday & Sunday, March 17 - 20, 24 - 27, 31 and April 1 - 3, 7 - 10, 14 - 17 | 10 am - 4 pm
Free event!
Rides start at Glacier Canyon Lodge, under our connecting skywalk. Sit back and enjoy the picturesque Wisconsin woods from this beautiful wagon pulled by a team of one-ton draft horses. Make time to also listen to the birds and also catch a
glimpse of the Lost Canyon on this scenic jaunt. Wagon rides last anywhere between 15 to 20 minutes and can hold 10-16 people depending on the number of children. (weather permitting)
---
EASTER DAY ACTIVITIES
---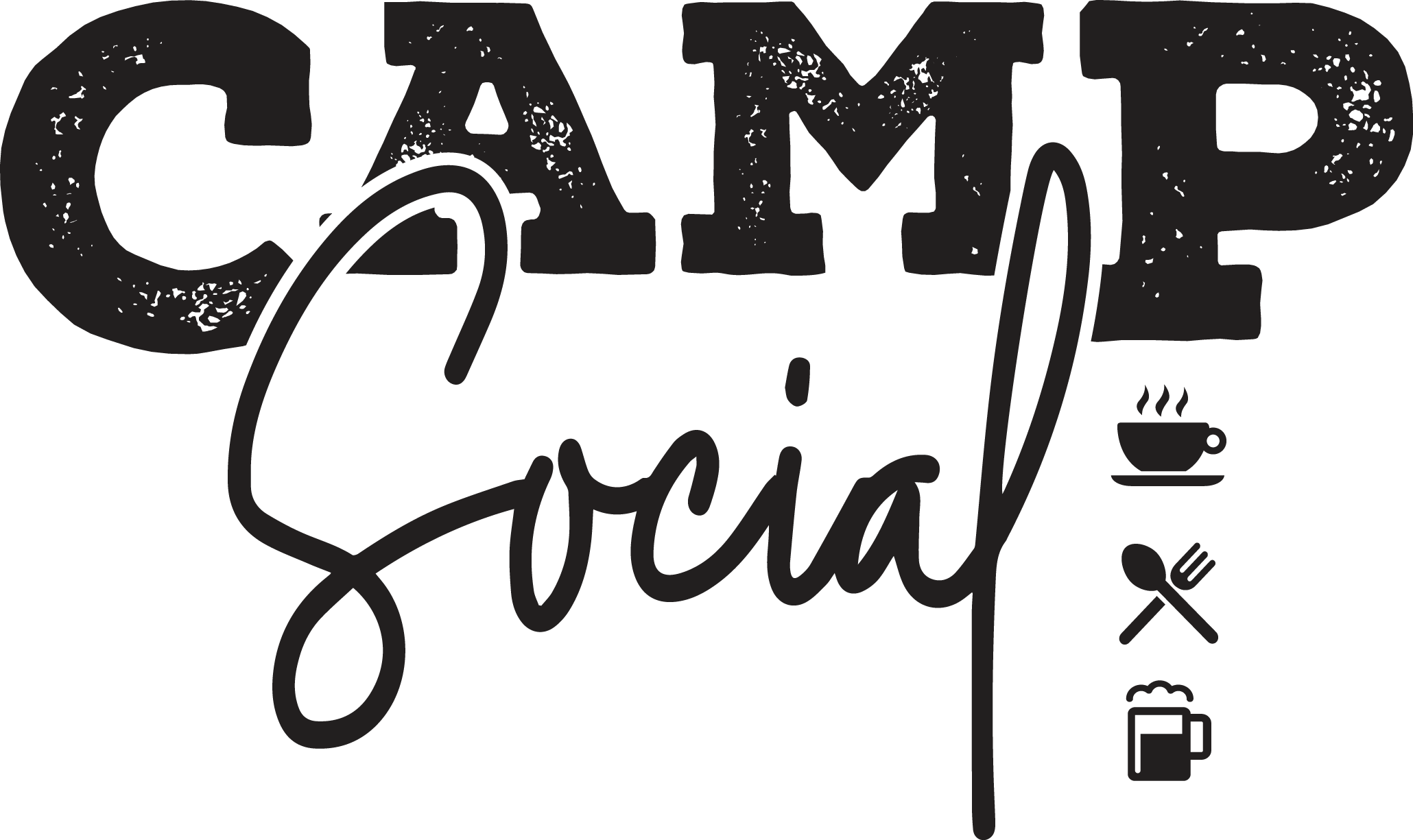 Sunday, April 9 | 9 am ‐ 10 am
The Easter Bunny will make his last visit of the season at the Wilderness. Be sure to get the whole family together and head to Camp Social to get a picture with the Easter Bunny. Free!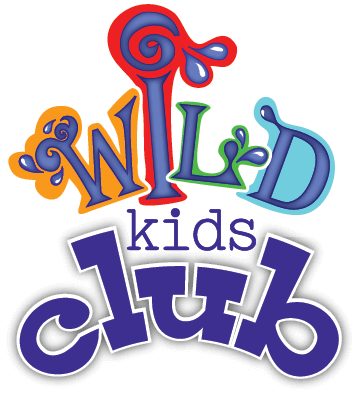 Sunday, April 9 | Games start at 11 am | Egg Hunt will begin promptly at noon
Have your kids join the fun at our GIGANTIC egg hunt located outside Wilderland (near Condo 200). 
Please bring your own special Easter basket, or we will supply you with a bag. Free!
PLEASE NOTE: In the event of inclement weather, this event will not happen. Instead, the eggs will be hidden along the Bunny Trail described above.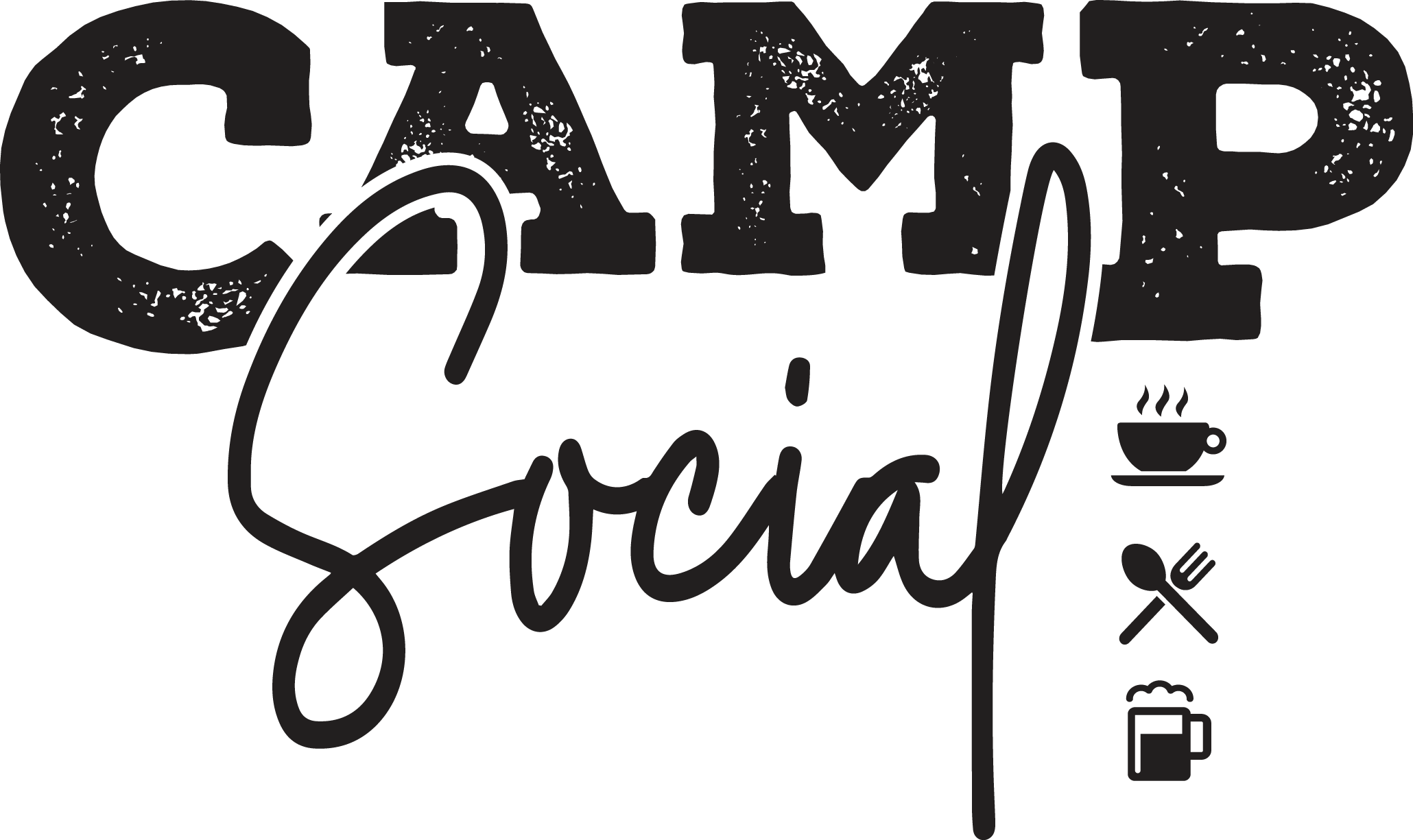 Easter Brunch at Camp Social
Sunday, April 9 | 7 am ‐ 1 pm
We're excited to announce that Camp Social will be hosting our Easter Brunch. The brunch will be served by our wait staff.
Featured items include:
Honey Smoked Salmon - Cold smoked and served with Naan bread, Capers, and Lemon Dijon Cream
Apple Fritter French Toast – with Fire Roasted Fuji Apples and Salted Caramel
Chef Carved Maple Glazed Ham & Homemade Omelet Station – With Denver, Spinach and Feta, Wild Mushroom, Bacon, Cheddar & Chive
*Braised Sirloin Tips – Slow Roasted Angus Beef with Mashed Potatoes and Demi-Glace
If that's not enough to tempt your palette, we will also be serving up:
Assorted Dessert Display
Biscuits & Sausage Gravy
Buttermilk Waffles & Pancakes
Fresh Fruit & Yogurt with Granola
Fresh Scrambled Eggs
Herb Roasted Potato Custards
Hollandaise Sauce
Hot Honey Chicken Fritters
Mixed Greens and Assorted Salads
Oatmeal with Fresh Berries
Pork Sausage & Bacon
Roasted Potatoes O'Brien
Strawberry Shortcake with Fresh Biscuits
Warm Donuts, Pastries, and Muffins
*Chicken Skewers with Rice
*Shrimp Pesto Tortellini
*Soup of the Day
* Available After 10 AM
---
Easter Brunch Prices:
Adults (13-Over)   $25.99
Kids (4-12)             $11.99
Kids (0-3)               Free
All menu items are subject to change. No reservations are needed.