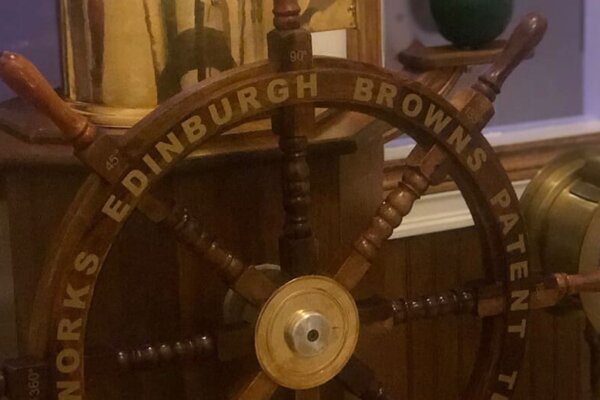 Room Escapes
Located at Wilderness on the Lake, Room Escapes by D.O.A. is a must-do attraction for anyone who enjoys a challenge.  Great for team-building events or just for fun!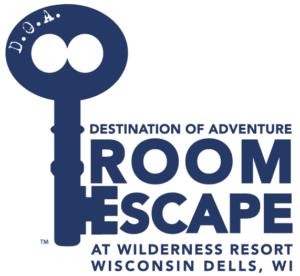 ---
R.M.S. Titanic Escape Room (Ages 8 & up)
At noon on April 10, 1912, the "unsinkable" R.M.S. Titanic left port with approximately 2,228 men, women, and children on board. At 11:40 pm on April 14, 1912, the ship's fate, along with all those on board, was changed forever. It was estimated that there were only 705 survivors. Will you be one of them? You and your teammates will have 60 minutes to try to solve the clues to escape this notorious ship before it sinks. (The Titanic is for ages 8 & up.)

The Twister Escape Room (Ages 8 & Up)
The Twister is our newest room escape, and it is based on the 1974 Super Outbreak, the second-largest tornado outbreak on record for a single 24-hour period. It was also the most violent tornado outbreak ever recorded, with 30 F4/F5 tornadoes confirmed. The scene for this room escape starts on April 3, 1974, at 4:40 pm, when the first tornado hit the town of Xenia, OH. Participants will have only 60 precious minutes to find and retrieve valuable items from the massive tornado's wreckage and to get safely to shelter before the second twister hits. (The Twister is for ages 8 & up.)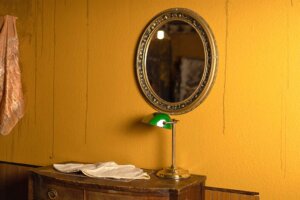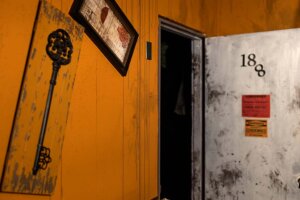 The Circus Escape Room (Suitable for Families with Children 10 & Under)
The Circus can accommodate groups of up to 6 people. Families will have 30 minutes to find the key needed to locate the missing circus acts and start the Big Top Performance. Children are encouraged to do most of the investigating while parents help put the deciphered riddles and clues into the final order to solve the puzzle. (The Circus is suitable for families with children 10 & under.)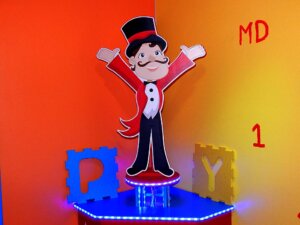 *If you are a guest of the Wilderness Resort, please be sure to click on the "Wilderness Guest" button on the ticketing page to receive discounted guest pricing.*
---
Indoor Attractions Information & Pricing
Please refer to our daily Wilderness Express HERE for today's hours.