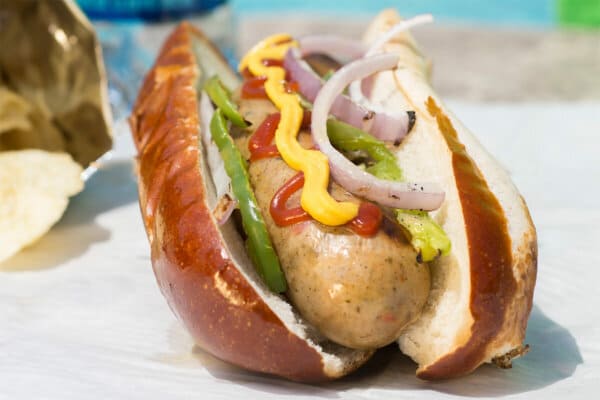 Jurassic Joe's at Lost World
Jurassic Joe's offers excellent grab-and-go options at the Lost World outdoor waterpark.
From our larger-than-life Bronto Burger to our Pretzel Roll Wisconsin Bratwurst, and all the snacks and beverages in-between. Jurassic Joe's eatery will complete your colossal appetite!
---
Please refer to our daily Wilderness Express HERE for today's hours.