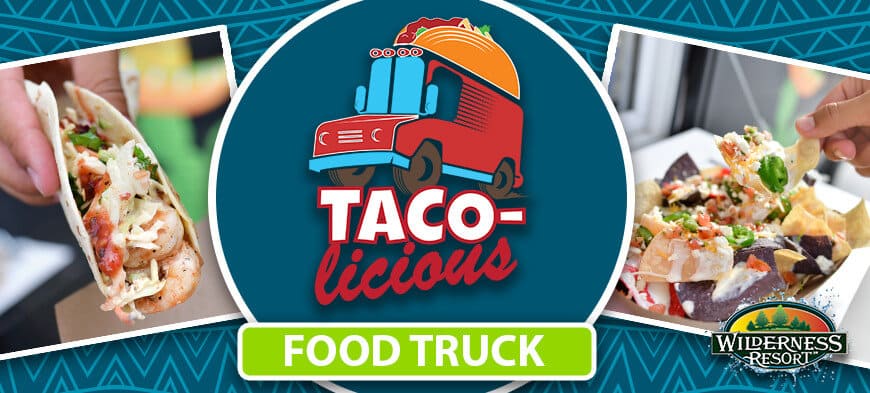 New Tacolicious Food Truck Coming to Lost World Summer 2021!
Our Food & Beverage team is excited to announce we will be unveiling a taco food truck in our Lost World Waterpark for summer 2021!
That's right, we are joining the food truck trend! We just purchased a 1952 Fagoul Twin Coach for this purpose. The vehicle was originally built for the Navy to be used as a personnel carrier in the event of a Nuclear attack. In its original state the bus was set up with seats that folded down to carry wounded on stretchers. Capacity was 30 in the seats or 14 stretchers.  The upper luggage racks folded down to cover the windows and shield the people inside from explosions. Now it is going to be repurposed into one sweet food truck!
The truck will be named Tacolicious and it will be serving AMAZING Chicken, Carne Asada (Steak), Cajun Shrimp, and Beef Tacos. Loaded nachos will also be available.
Watch for the progress of this truck as it is transformed into Tacolicious! It is going to be a fun journey!