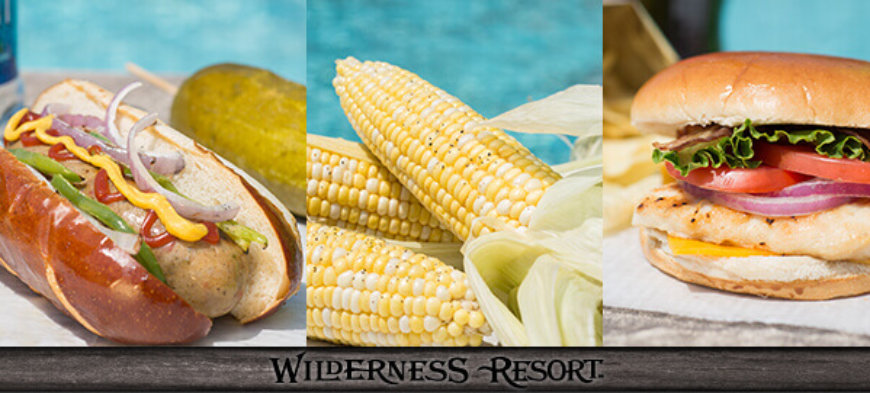 OUTDOOR GRILL AREAS SERVE UP GOODNESS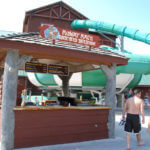 Are you feeling hungry but you don't want to take a break from the sunshine? Then  head over to our grills at Jurassic Joe's in the Lost World Waterpark or Midway Mack's at Lake Wilderness!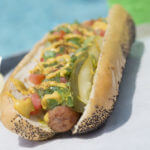 Choose an amazing Chicago-Style Foot-Long Hot Dog complete with a tangy Yellow Mustard, Onion, Sweet Relish, Dill Spear, Tomatoes, Sport Peppers and Celery Salt on a Poppy Seed Bun. We can assure you this tasty dog is out of this world!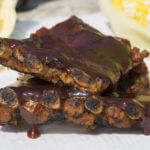 Jurassic Joe's also serves up Brontosaurus Ribs with three different choices of BBQ sauce. This great grill area also has Boom Boom Burgers, Italian Sausages with Mixed Peppers and Onions and even Klement's Brat Patties. Treat yourself to one of these amazing sandwiches or ribs along with a piece of Corn on the Cob and before you know it you'll be fueled up and ready to hit our water slides again.
Midway Mack's also pleases foodies by serving up a delicious Mediterranean Chicken Sandwich, Italian Beef Hoagie with Giardiniera and an Italian Combo Sandwich that features a Hoagie with Italian Sausage and Italian Beef.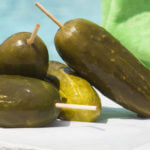 What's vacation without delicious grilled food?  Stop by one of our great grilling areas today.
(P.S.  Don't forget the best part…Pickle-On-A-Stick!)