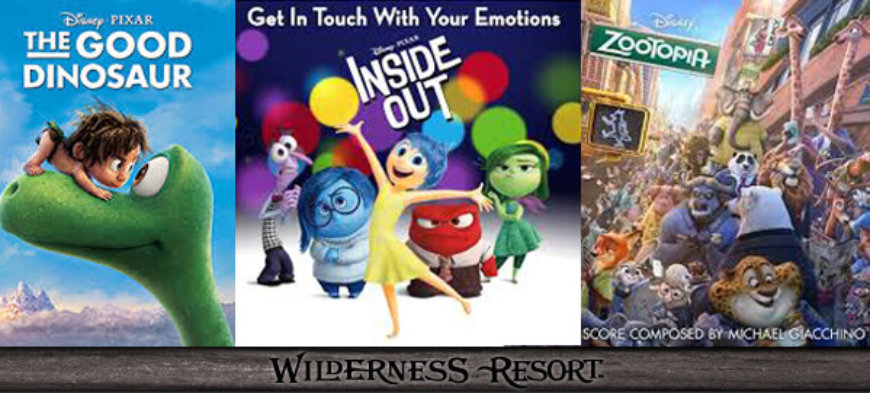 OUTDOOR WILDERLAND MOVIES RETURN FOR SUMMER
There's no better way to end a summer day than to spread out a blanket on the grass, and watch an outdoor movie together. It's quality family cuddle time at its finest!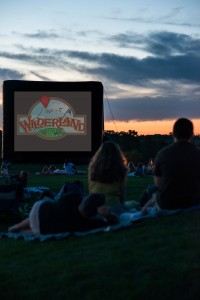 That's why we're happy to announce the return of Tuesday Movie Nights at the Wilderland park area! Movies are free for guests, and this summer's
line-up includes:
June – The Good Dinosaur
July – Inside Out
August – Zootopia
All movies start at dusk, but come early to claim your spot, listen to music and play games with the WildKids team!
We will again be hosting "theme nights". They include:
June 14 – Sports Night, Come dressed in your favorite sports team
June 21 – Pajama Night
June 28 – Super Hero Night
July 5 – Bring your own furry friend (stuffed animal)
July 12 – Wacky Hair Night
July 19 – Tie Dye Night
July 26 – Disney Night
Aug 2 – Neon Night
Aug 9 – Sports Night
Aug 16 – Pajama Night
Aug 23 – Super Hero Night
Please refer to the WildKids activity schedule available at all of the front desks when you check in as things may change depending on weather, etc. Hope to see you soon!