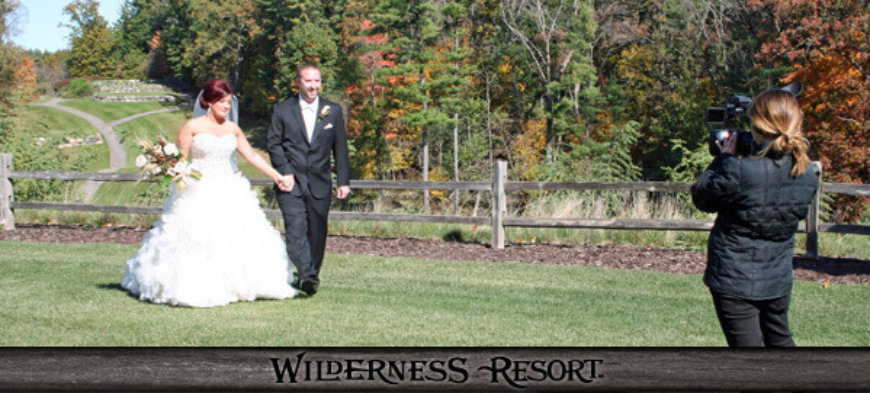 SAY YES TO THE DRESS TO HIGHLIGHT WILDERNESS WEDDING
Last October, the wedding planners and catering team at Glacier Canyon Conference Center had the distinct pleasure of working with an amazing couple, Will and Katie Koenitzer, who will be featured on April 8, 8 p.m. CST episode of TLC's popular program, "Say Yes To the Dress."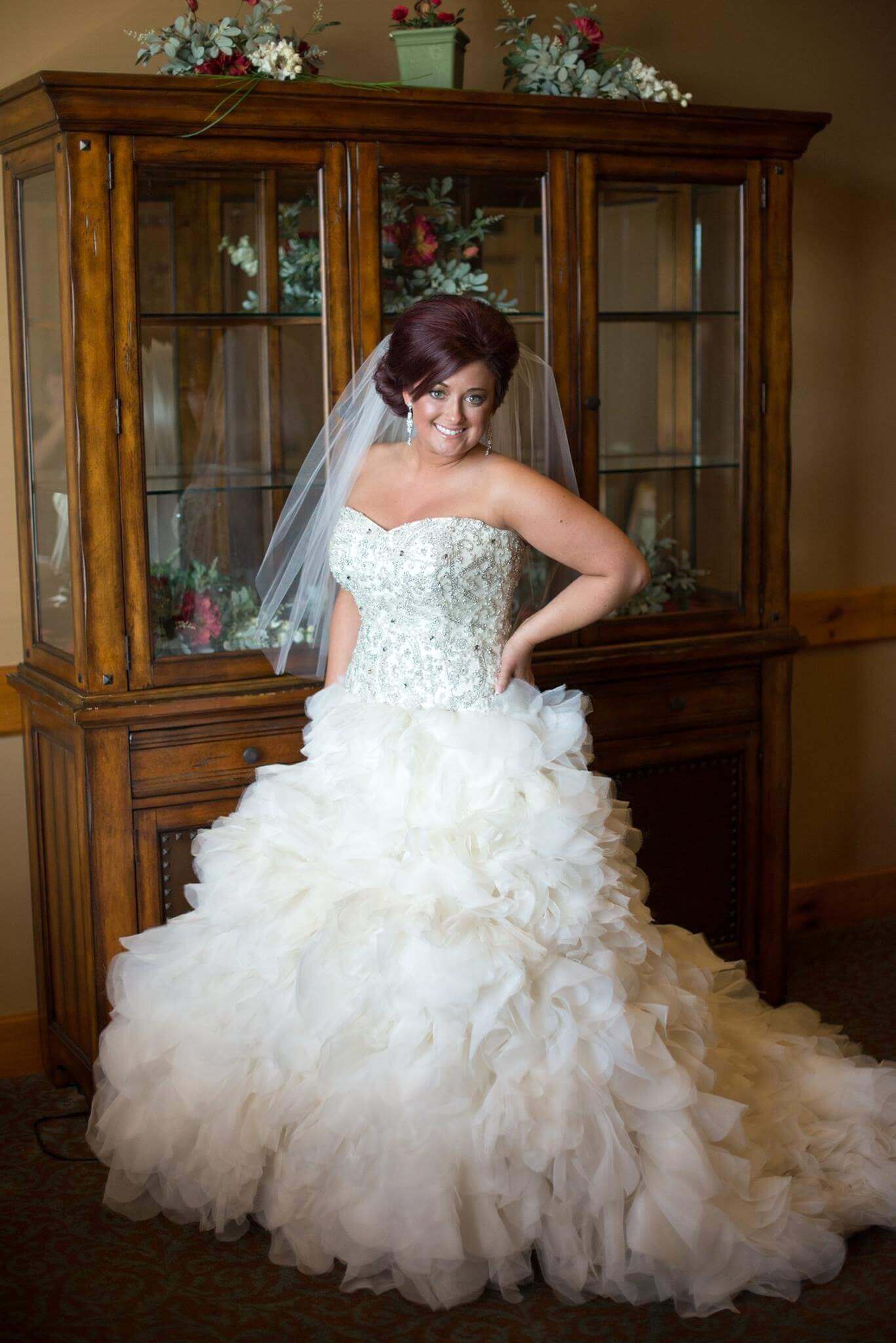 Will and Katie's journey to being featured on the show began shortly after they got engaged, and Katie  mentioned to her parents that it would be neat to get her dress from Kleinfeld's in New York City.  For  Christmas, her parents bought four airline tickets and got Katie a one and a half hour appointment to try on  five dresses at the famous bridal store. However, once at Kleinfeld's it was the sixth dress, that Allison picked  out based upon what Katie had like about the first five dresses, that made her mom cry. It was then that Katie  said, "Yes, to the Dress."
Six months later, Katie received an email from the show's producers asking her if she wanted to be on the  show, and have her alterations filmed. She was able to take four of her nine bridesmaids and her mom with    her to New York City for the taping. Katie says the day was really emotional since she is her mom's only    daughter.
On October 17, a crisp fall day, the New York Film crew descended upon the Wilderness Resort's Glacier Canyon Conference Center. Despite there being a chill in the air, the couple hosted the dress reveal in a scenic area behind the Conference Center. Katie started by showing her grandfather her dress, then her father and finally, her groom. Sentiments ran high during this heartwarming moment as the couple saw each other on the first day of their marriage.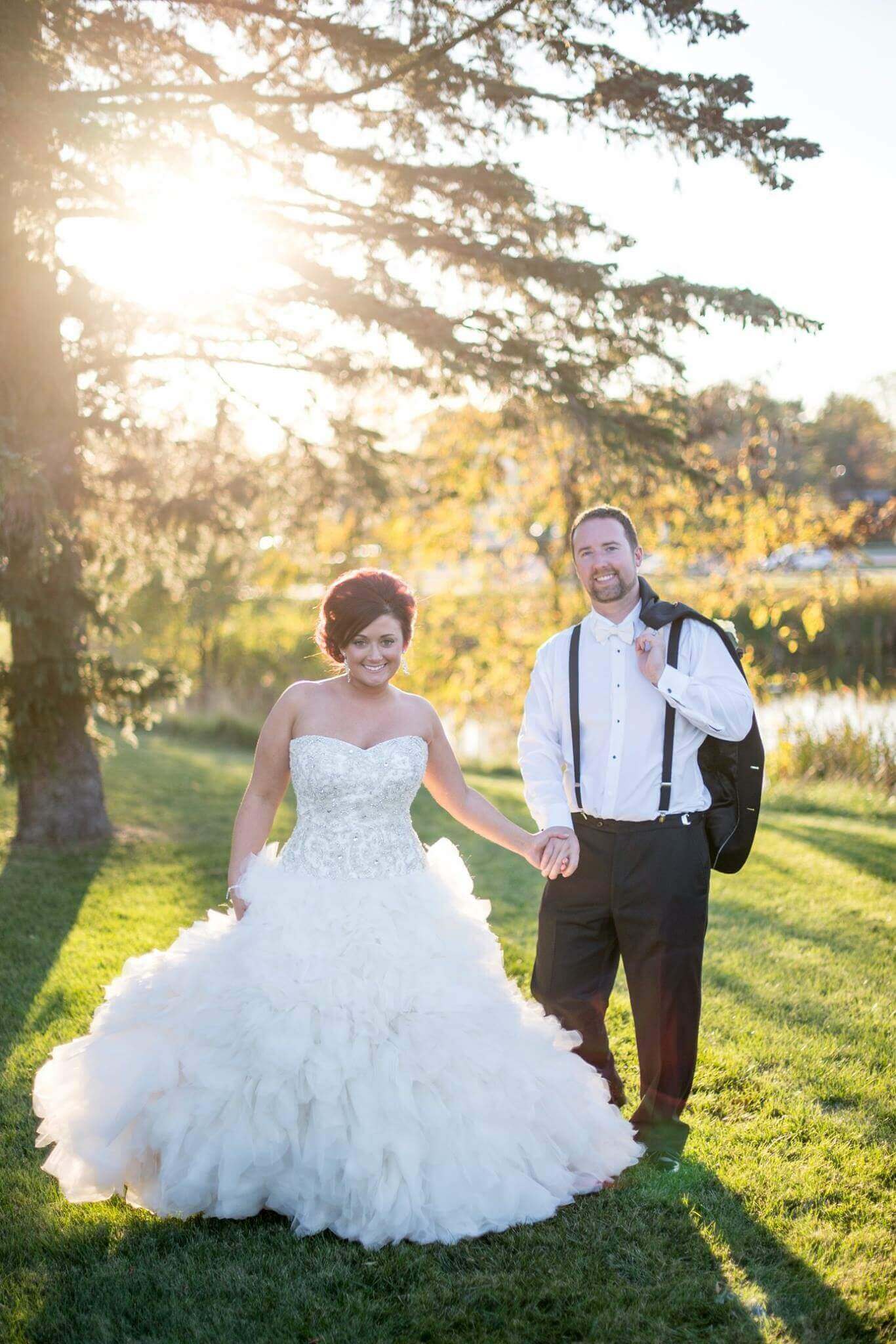 As a special touch before their outdoor ceremony on one of the patios, the couple offered an apple cider cocktail with spiced rum and a cinnamon stick garnish. After the service, the couple hosted a cocktail and appetizer reception, an elegant dinner, and dance for over 300 people in the Sandstone.
According to Jenny Akers, wedding planner and sales manager for the Wilderness, "Katie and Will really thought out every detail of the day. They went with a woodsy theme and carried it out beautifully with centerpieces that featured birch logs, pheasant feathers, pieces of wheat and pine cones. Katie's grandfather made a card box that looked like her parent's log cabin home and later in the evening they hosted a S'mores station which was a big hit with all the guests.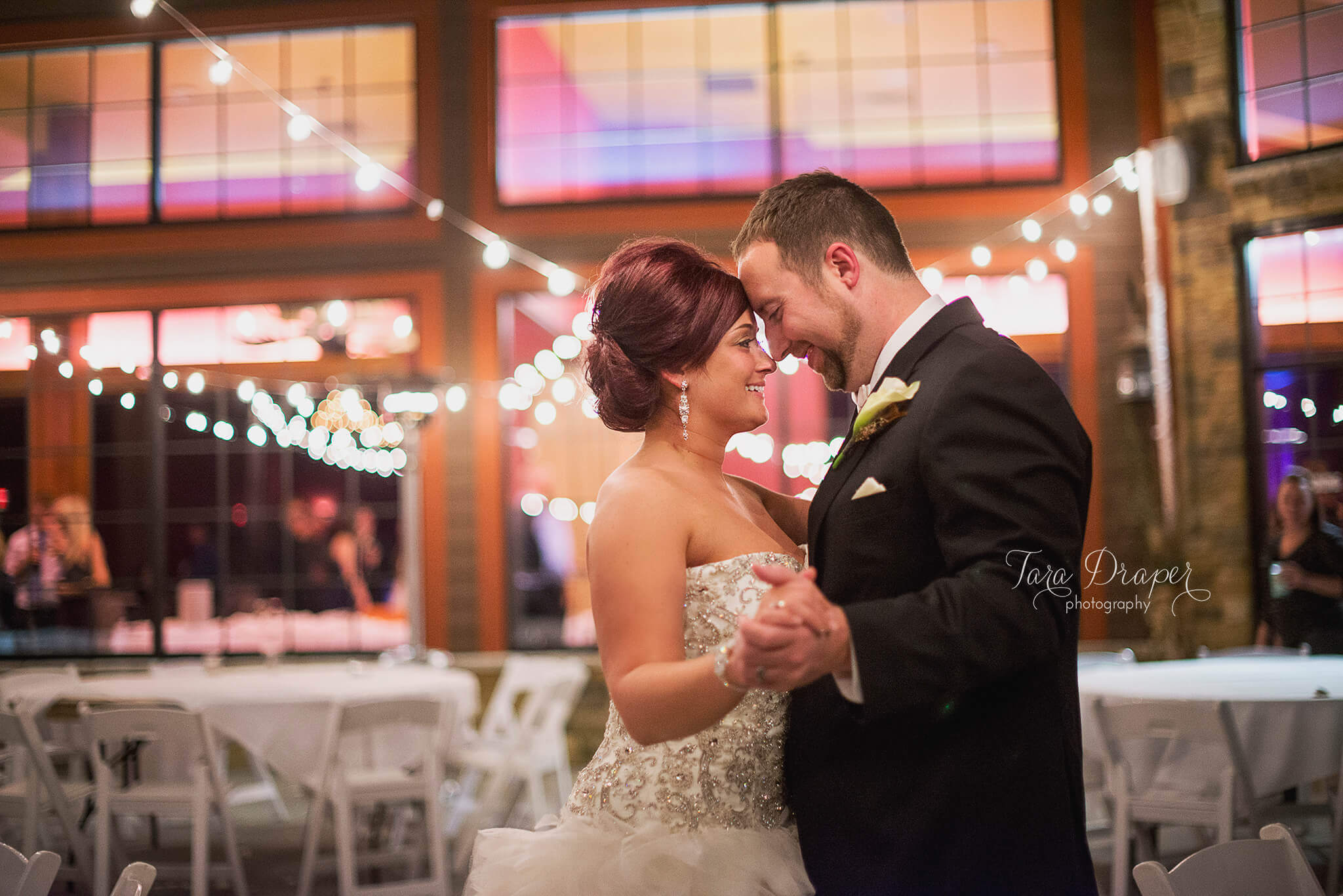 "We had so much fun helping to plan and hosting Katie and Will's big day. It was definitely one of those amazing weddings we will be talking about for years to come."
In 2016, The Wilderness will host over 125 weddings at its Conference Center and Wild Rock Club house. For more information on hosting your wedding at the Wilderness, please contact Jenny at [email protected] or call her at 608.253.9729 extension 50206.
Special thanks to photographer Tara Draper for sharing her images with us.