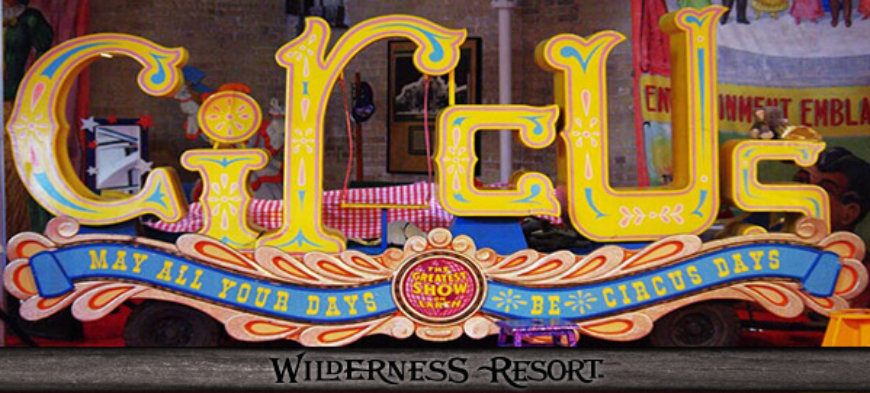 THIRD ROOM ESCAPE BY D.O.A COMING TO WILDERNESS ON THE LAKE
Editors Note: This attraction opened on March 18 2017
Due to the overwhelming popularity of the Wilderness on the Lake's two current room escapes, resort management has contracted with Illinois-based D.O.A. to create a third team building experience. This one will be developed for families with younger children, ages 4-10, and it will be also be located at Wilderness on the Lake.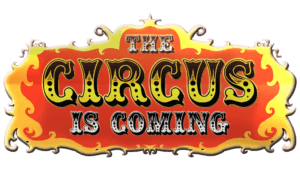 According to Chris our attractions director, "The new room will feature a family-friendly, bright and colorful circus theme in tribute to the Ringling Bros., who founded 'The Greatest Show on Earth' in 1884 in nearby Baraboo."
Unlike our other two room escapes, which hold up to teams of 12 people, this new room will be smaller and will accommodate groups of up to 6 people. The challenge presented will be to find the key needed to locate the missing circus acts and start the Big Top Performance. Children will be encouraged to do most of the investigating while parents help with putting the deciphered riddles and clues into the final order to solve the puzzle. Families will have 30 minutes to complete the experience.
Pricing for the new room will be $18.95 per person for the public and $13.95 for Wilderness guests. At least one adult over the age of 18 must be present with children experiencing the room escape.To make a reservation for this fun new attraction visit https://www.doaroomescape.com/tickets-dells.
The resort's other two current room escapes by D.O.A., The Hotel and The Basement are more "thrill-like" in nature. They build upon a series of real-life incidents that occurred around a serial killer that was present at the 1893 Chicago World's Fair. Participants have 60 minutes to see if they can decipher highly strategic riddles, clues and puzzles to safely escape.