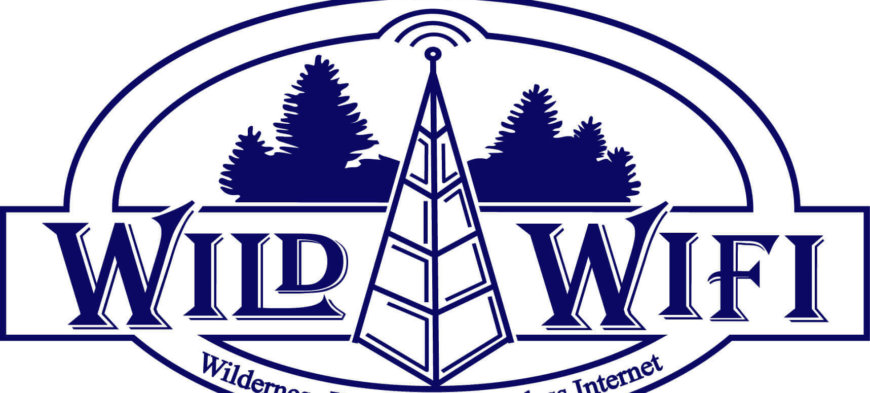 WILDERNESS TERRITORY UPGRADES ITS WI-FI SERVICE
Great News!
The Wilderness Territory just completed upgrading our WI-FI service. This means if you are a guest staying at Wilderness Hotel & Golf Resort, Wilderness on the Lake, Glacier Canyon Lodge or any of our freestanding condo units, vacation villas and cabins, throughout the Wilderness Territory you can easily access this convenient wireless internet service.
So now you don't have to wait until you get home to share your vacation photos with family and friends. You can use your laptops, tablets or mobile phone to access the internet and instantly post your vacation photos on Instagram, Facebook and Twitter! You can also surf the web to enhance your overall vacation experience in Wisconsin Dells.
We hope you enjoy this new service!