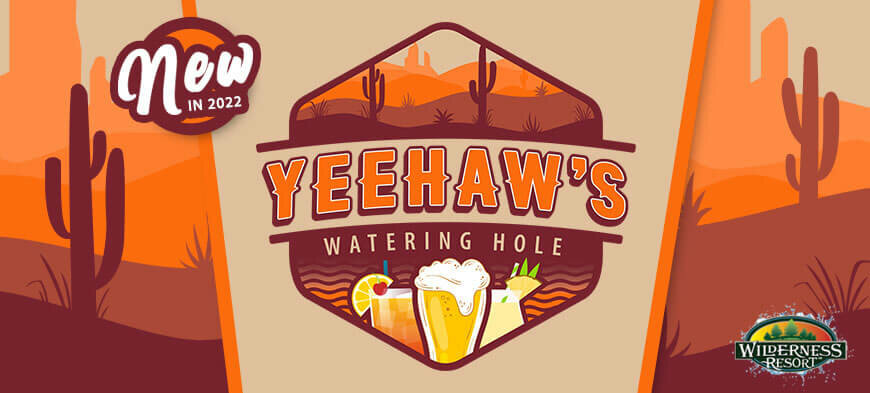 Yee-Haws Swim-Up Bar Being Added To Wild West Waterpark
We're super excited to announce a surprise addition to the Wild West Waterpark!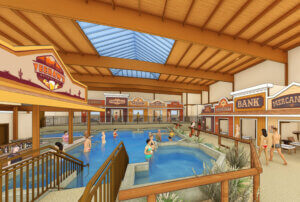 Due to the huge popularity of Margarita's Swim-up Bar, we're adding an adults-only swim-up bar called Yee-Haws Watering Hole to the Wild West Waterpark.
Yee-Haws pool will cover 1,300 square feet and will accommodate up to 87 guests over the age of 21, with additional two-tiered, dry seating around the bar. Yee-Haws will feature an old Wild West theme throughout and is to be located near the park's current cabanas. Four additional new cabanas will also be built as part of this renovation project!
Yee-Haws will serve both beer and cocktails as well as soft drinks and will be operational whenever the Wild West is open. The Wild West renovation, including Yee-Haws, is expected to be partially completed in October, with the remainder of the project wrapping up by mid-November.
Construction update as on September 20, 2022: